A brief history and background to
Career Conversations
This document provides details on how the Career Conversations project came about, the steps that were taken to identify the needs of students, how the resources were developed and how you can get in touch if you would like to help develop further resources.
Tendai — a Clinical Educator at Moorfields Eye Hospital
Tendai, a Clinical Educator, at Moorfields Eye Hospital tells
us about her varied week supporting learners.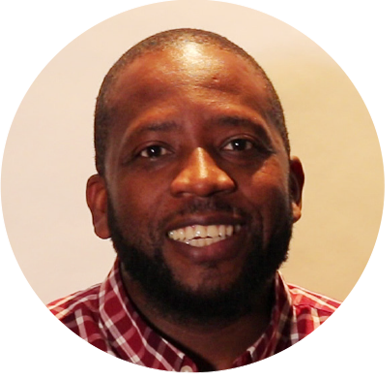 Davison — Operations Care Home Manager
Operations Care Home Manager, Davison, tells us about a typical day in his role as well as its highlights and his inspiration.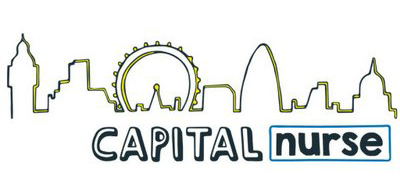 Capital Nurse
Type: Website, Interactive Tool
URL: cnp.cpdnow.net
Relevant to Career Conversation Theme/s: 5
The Capital Nurse Digital Career Framework Tool helps nurses of all levels review their career progress, set and work towards career goals and help build professional confidence to reach them. The tool is closely aligned to the NMCs requirements for revalidation.

Listening Lunches
Type: Live Event
Email: Equalities@beh-mht.nhs.uk
Relevant to Career Conversation Theme/s: 1, 5
Staff and students based within BEH can attend the listening lunches sessions. These are informal gatherings of staff from across the trust from a range of backgrounds to promote dialogue on the different career paths that there are to senior positions.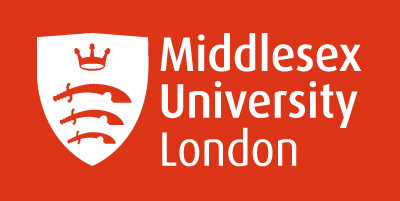 MdxWorks
URL: www.mdxworks.com
Relevant to Career Conversation Theme/s: 1,2,4,5
Staff and students of Middlesex University can make use of the university's career service, MdxWorks. They provide face to face and online resources. They offer advice on CVs and applications, interview prep and job searching.
WeNurses
URL: www.wecommunities.org/about
Relevant to Career Conversation Theme/s: 1-5
WeNurses hold regular weekly online chats for nurses. Topics rotate each week and are often topical. Anyone can join in by using the hashtag #WeNurses on Twitter. Check out their website for details of their next chat and a guide on how to take part.
Prospects
URL: www.prospects.ac.uk/careers-advice/what-can-i-do-with-my-degree/nursing
Relevant to Career Conversation Theme/s: 1, 4
Prospects website provides a good quality overview of various nursing jobs, typical employers how you can build your CV and where you can gain work experience. The website helps to understand the state of play of nursing jobs as a whole.